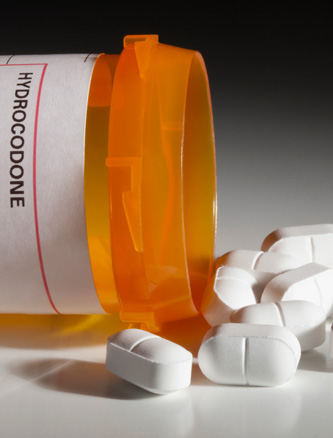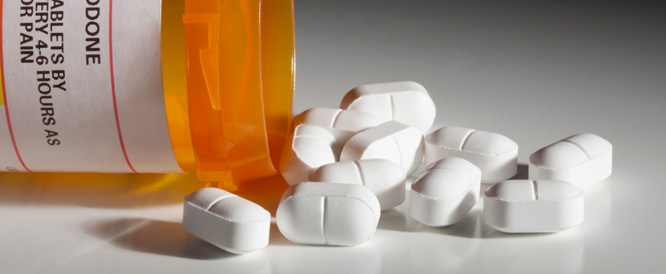 ©iStock.com/Roel Smart
Read Guideline
JAMA Network Collection of Articles About Opioids
Opioid use and addiction have increased in parallel to one another with the incidence of both rising exponentially. Currently, more than 200 million prescriptions are written per year for opioids in the United States and 2 million Americans fulfill the criteria for substance use disorder. Given these numbers, all clinicians will provide care for patients using these medications or experiencing their complications, most especially addiction. To assist clinicians in managing opioid-related problems, we have assembled a collection of articles published in the JAMA Network on opioids. We have also produced new audio content and CME activities to facilitate learning about opioids to help clinicians be better prepared for providing care to patients using or misusing opioid medications.
This site features the CDC guideline as well as related resources from the JAMA Network. It contains additional material clinicians will need to act on the recommendations in the guidelines. A section on opioid addiction treatment is included and sections on proper opioid prescribing practices and how to treat pain without opioids are forthcoming
The CDC Guideline for Prescribing Opioids for Chronic Pain
In response to increasing use of opioid medications and worsening trends in opioid addiction rates, the Centers for Disease Control and Prevention (CDC) published a new guideline in the April 19, 2016 issue of JAMA. The guideline has recommendations for primary care clinicians regarding the proper use of opioids for managing chronic pain exclusive of active cancer treatment and palliative or end-of-life care. The guideline covers:
Determining when to initiate or continue opioids for chronic pain
Opioid selection, dosage, duration, follow-up, and discontinuation
Assessing risk and addressing harms of opioid use
Treatment of Opioid Addiction
Considerable controversy exists regarding the appropriate way to treat opioid addiction. Treatments range from life-long opioid replacement therapy to complete withdrawal. This collection of articles and podcasts reviews all the treatment options and the barriers that exist to providing care for patients with opioid-related substance use disorder.
In the July 19, 2016, issue of JAMA a randomized clinical trial demonstrating the efficacy of an implantable buprenorphine-releasing device was published showing that this is an effective means for treating opioid use disorder. An accompanying podcast with the study author, Dr Richard Rosenthal, reviews use of this device and a general discussion about the treatment of opioid addiction. A JAMA Clinical Guideline Synopsis was also published summarizing the Vancouver opioid use disorder guideline. This guideline is a very useful resource for clinicians who treat patients who have opioid use disorder. The guideline can be found at http://www.vch.ca/media/Opioid-Addiction-Guideline.pdf.
The Vancouver Opioid Addiction Treatment Guideline:
A comprehensive resource for primary care clinicians treating opioid addiction in an office-based practice
Treatment of opioid addiction in the medical office:
Overview of the regulatory requirements for physicians provided office-based opioid addiction treatment in the U.S.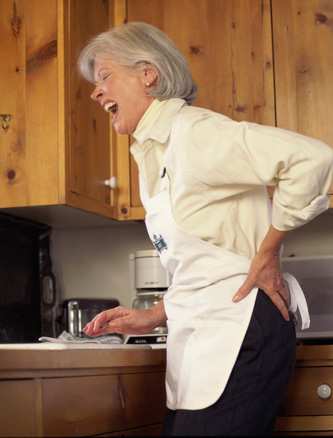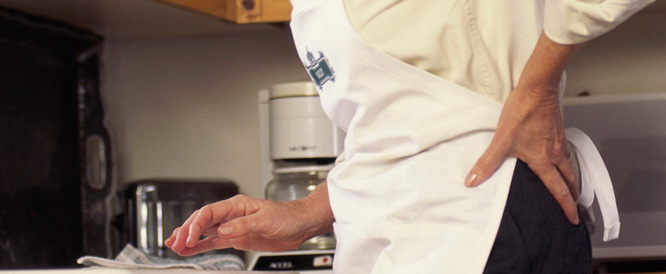 Using Opioids
Pain is one of the most common reasons patients seek medical care. In recent years, there has been increasing use of opioids to treat pain resulting in problems relating to opioid addiction. Opioids should be used cautiously. The following is a series of article published in the JAMA Network regarding pain management using opioids.