Sign Up for Email Update
s
Launching in early 2018, JAMA Network Open will publish original research and commentary on clinical care, health policy, and global health.
Guided by the highest standards of peer review and integrity, JAMA Network Open will offer authors and readers an entirely new, online, open access resource, fully accessible within the JAMA Network family of journals.
Meet The Editor
s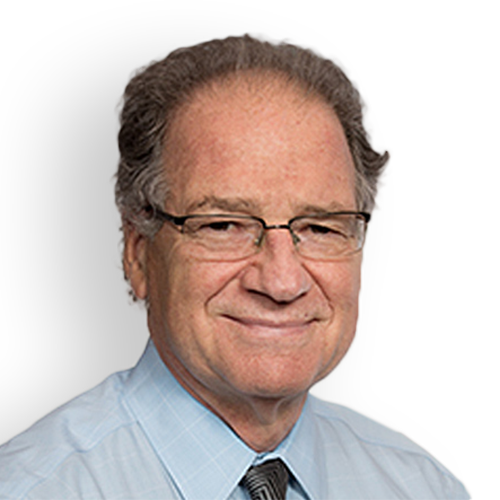 Frederick P. Rivara, MD, MPH
Editor in Chief
Frederick P. Rivara, MD, MPH, is the Seattle Children's Guild Endowed Chair in Pediatrics, Professor of Pediatrics, and adjunct Professor of Epidemiology at the University of Washington. He was the previous editor in chief of JAMA Pediatrics. He has received numerous honors, including the CDC Charles C. Shepard Science Award; the American Public Health Association, Injury Control and Emergency Health Services Section Distinguished Career Award; the American Academy of Pediatrics, Section on Injury and Poison Prevention, Physician Achievement Award; the UW School of Public Health Distinguished Alumni Award; the Academic Pediatric Association Miller-Sarkin Mentoring Award; and the University of Washington Minority Faculty Mentoring Award. Dr Rivara was elected to the Institute of Medicine in 2005.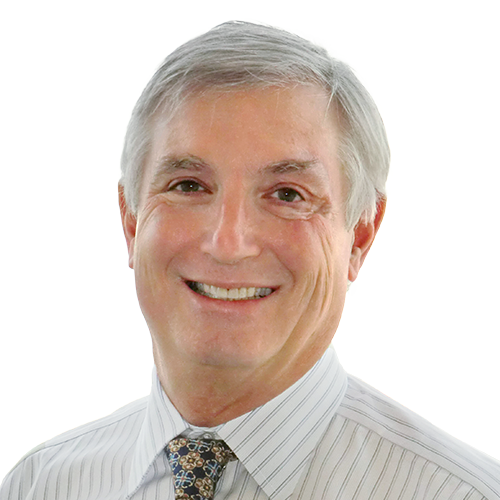 Stephan D. Fihn, MD, MPH
Deputy Editor
Stephan D. Fihn, MD, MPH, is a practicing general internist who is Professor in the departments of Medicine and of Health Services at the University of Washington. He previously served several roles in the Veterans Health Administration (VA), including Chief Research and Development Officer, Chief Quality and Performance Officer, and Director of Analytics and Business Intelligence. His research has addressed a broad range of topics related to strategies for improving the efficiency and quality of primary medical care and understanding the epidemiology of common medical problems. He received the VA Undersecretary's Award for Outstanding Contributions in Health Services Research and the Glaser Award from the Society of General Internal Medicine for outstanding contributions to research, education, leadership, and mentoring in generalism in medicine. He has published more than 300 scientific articles and book chapters.
Sebastien Haneuse, PhD

Harvard T.H. Chan School of Public Health

Statistical Editor

Laura A. Almasy, PhD

Perelman School of Medicine
University of Pennsylvania

Associate Editor

Steven M. Bradley, MD, MPH

Minneapolis Heart Institute

Associate Editor

Mark N. Levine, CM, MD, MSc, FRCPC

McMaster University

Associate Editor

Arden M. Morris, MD, MPH

Stanford University School of Medicine

Associate Editor

Eli N. Perencevich, MD, MS

University of Iowa Carver College of Medicine

Associate Editor

Roy H. Perlis, MD, MSc

Massachusetts General Hospital and Harvard Medical School

Associate Editor

Gordon D. Rubenfeld, MD, MSc

University of Toronto

Associate Editor
Editorial Boar
d
Atul Butte, MD, PhD

University of California, San Francisco

Karen B. DeSalvo, MD, MPH, MSc

Elliott S. Fisher, MD, MPH

Dartmouth Institute for Health Policy and Clinical Practice

Tsuguya Fukui, MD, MPH, PhD

St. Luke's International Hospital

Anne Johnson, MD

University College London
Harlan M. Krumholz, MD, SM

Yale School of Medicine

Mengfeng Li, MD, PhD

Sun Yat-sen University

Frits R. Rosendaal, MD, PhD

Leiden University Medical Center

Eric J. Topol, MD

Scripps Translational Science Institute